Take control of your name. It's your asset!
Don't miss a great opportunity because of a negative online review! Let a team of experts, hundreds of man-hours work on changing the way you appear on Google, and you'll smile at the results!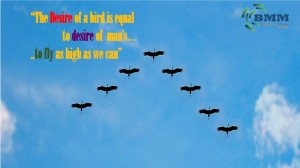 Fly high above your peers when that new contract comes knocking! It's tough enough to get a well paying gig, don't let a bad search spoil your efforts.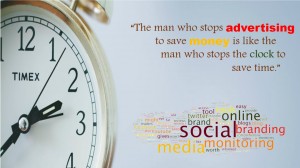 Wondering if you need to clean up your Google search results? Think about this: Among online U.S. adults that have searched someone else online, 42% have searched someone before doing business with them. Of those that did, 45% have found something that made them decide not to do business - BrandYourself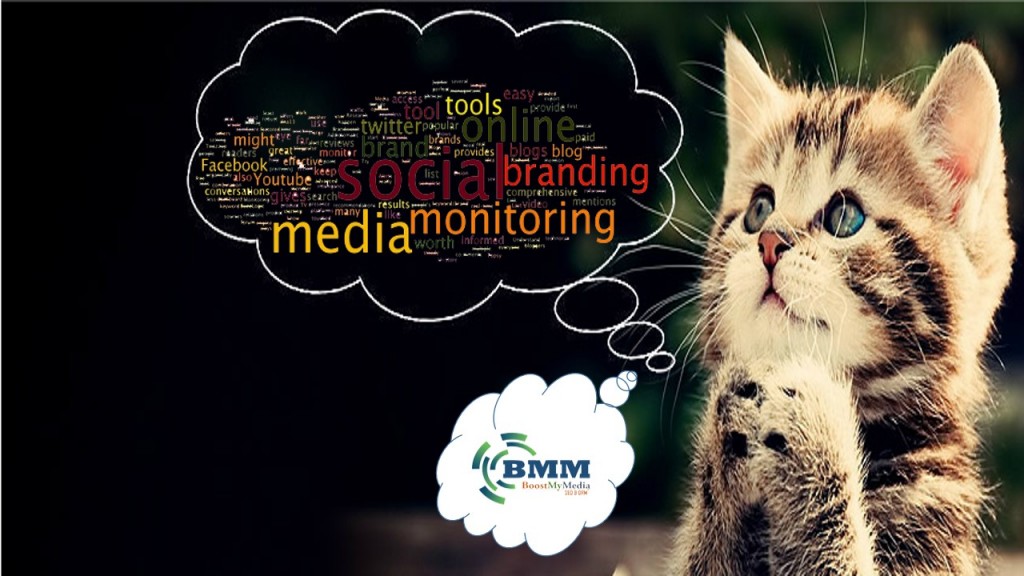 We're on you like an eagle. Want to stay up to date on every thing said about you online? Let's inform you before Google get's to know!
1 in 4 hiring managers used search engines to screen candidates... One in 10 also checked candidates' profiles on social networking sites such as MySpace or Facebook.
CareerBuilder.com